Conventional warranties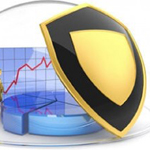 Over the years, the management of risk in loan insurance became the main field of intervention of SOCAVIE. We are able to offer to future insured coverage adapted to their needs in the context of always competitive rates.
Youth Rates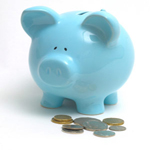 As part of our individual loan insurance contracts, our firm will perform a comparison of our companies partners to bring you the best price based on your situation ...
Insured loans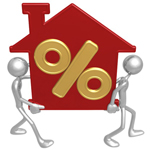 SOCAVIE, whether a particular credit or professional, provides: Depreciable loans, Interest-only loans, Bridge loan, Real estate loans, consumer loans, restructuring loans ...
Quotas
Establishment of the insurance is mandatory to obtain a mortgage, because it the insurance company that will pay back the loan in case of decease or disability of the borrower ...
Specific warranties
We offer a range of specific warranties such as warranty Permanent Partial Disability, The Warranty of Unemployment or loss of job, etc...
Beneficiaries Clauses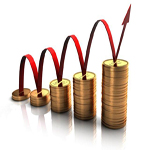 During the implementation of the loan, the lender is usually designated as the beneficiary of the insurance contract. Thus, in case of accident, the insurance company ...