About us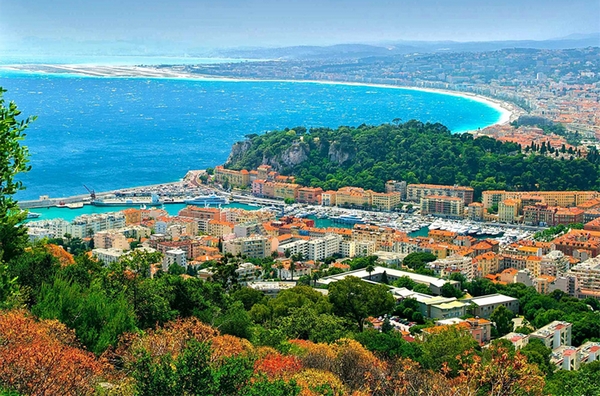 The one and only activity of the SOCAVIE group since its creation in 1996 is the establishment of insurance loan files. Located in Nice, SOCAVIE therefore a pioneer in the field of loaner insurance and shall maintain a step ahead of the market across France
Our primary asset is our expertise which allows us to offer future insured products taking into account both the needs of the bank and the constraints dictated by the situation of the insured.
Indeed, our insurance brokers, through information gathered, choose from our many partner companies which has the contract that's the best suited.
Our second asset is our reactivity: the pricing projects are sent within half an hour after the request and our special relationships with insurance companies
allows us to process the files in the shortest time, regardless of their problem( large capital, special risks, …).
Our contracts, unlike a group contract that pools risk among all insured for a common tariff, take into account many parameters( age, amount and loan term, loan type, …) to determine the rate.
Our advisers are at your disposal to provide you with a pricing project as soon as possible.